Christmas Give Away!! Who wouldn't want to enter to WIN!?!?
Check out the link below for details.
I'm crossing my fingers and hoping to win.
Remember, it's like the Loto....You can't win if you don't play!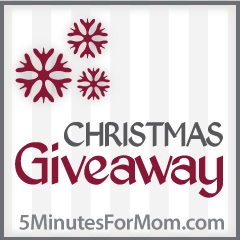 If you know a family who will not be able to provide presents for their children this Christmas, click over and read more about Under the Tree and how you can nominate a family in need.